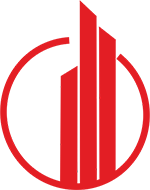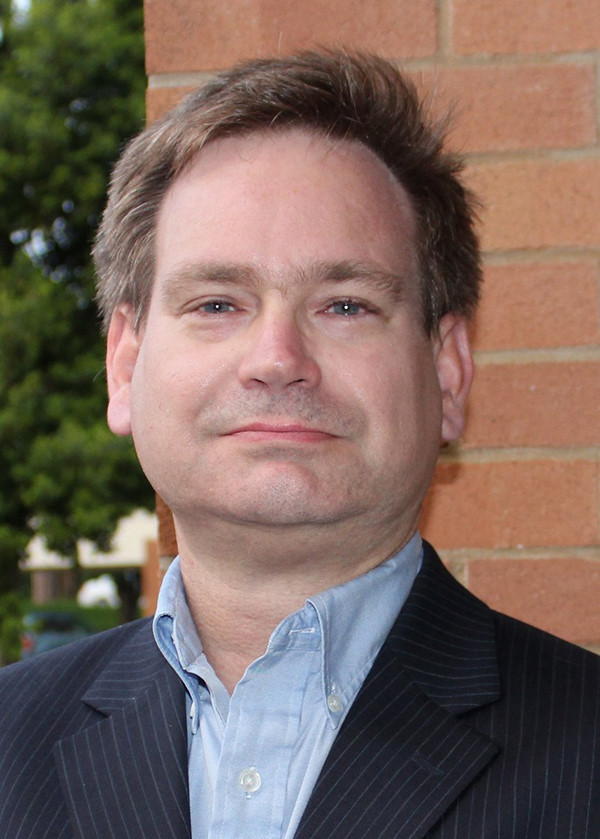 Accounting and Finance
Kurt Giebel handles all things accounting, finance and taxes for 33 Holdings and it's group of companies. Giebel has a Bachelor of Business Administration degree in Accounting from Eastern Kentucky University. He has a wide realm of experience in both corporate and accounting for a variety of companies including smaller companies and startup organizations providing finance, accounting and tax support for companies just getting started as well as those companies working to turn operating results into profitable operations.
He has made significant contributions by introducing budgeting processes and financial reporting working with other leadership team members and executive management in working to help manage expenses within budgeted levels as well as working to continue the effective and efficient utilization capital allocation for real estate assets.