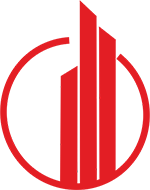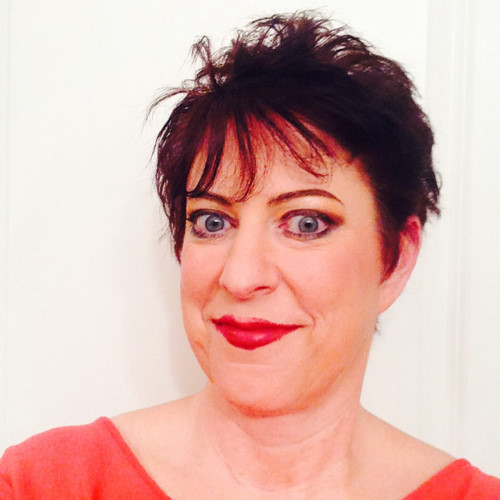 Karen Vaughan
Office Manager
Karen has worked in Business Administration and Marketing for over 10 years and prior worked in Multi-family Property Management in the Atlanta Area.
Also a graduate at Georgia Perimeter College in Communications in 2008 and is currently pursuing her Pre-Sales Agent License at GREI.
She brings along her vast experience in human resources, marketing, recruiting, training and development and holds a key role in all office operations.
She is our GLUE !!